Minimal Advertising Practice 
Here are 7 shots from my experimental project in term of advertising. my main goal was to make them as simple as possible and keep them minimal. so I decided to use just their logotypes as the main visual and turn them into new word to use as the begging of the slogan.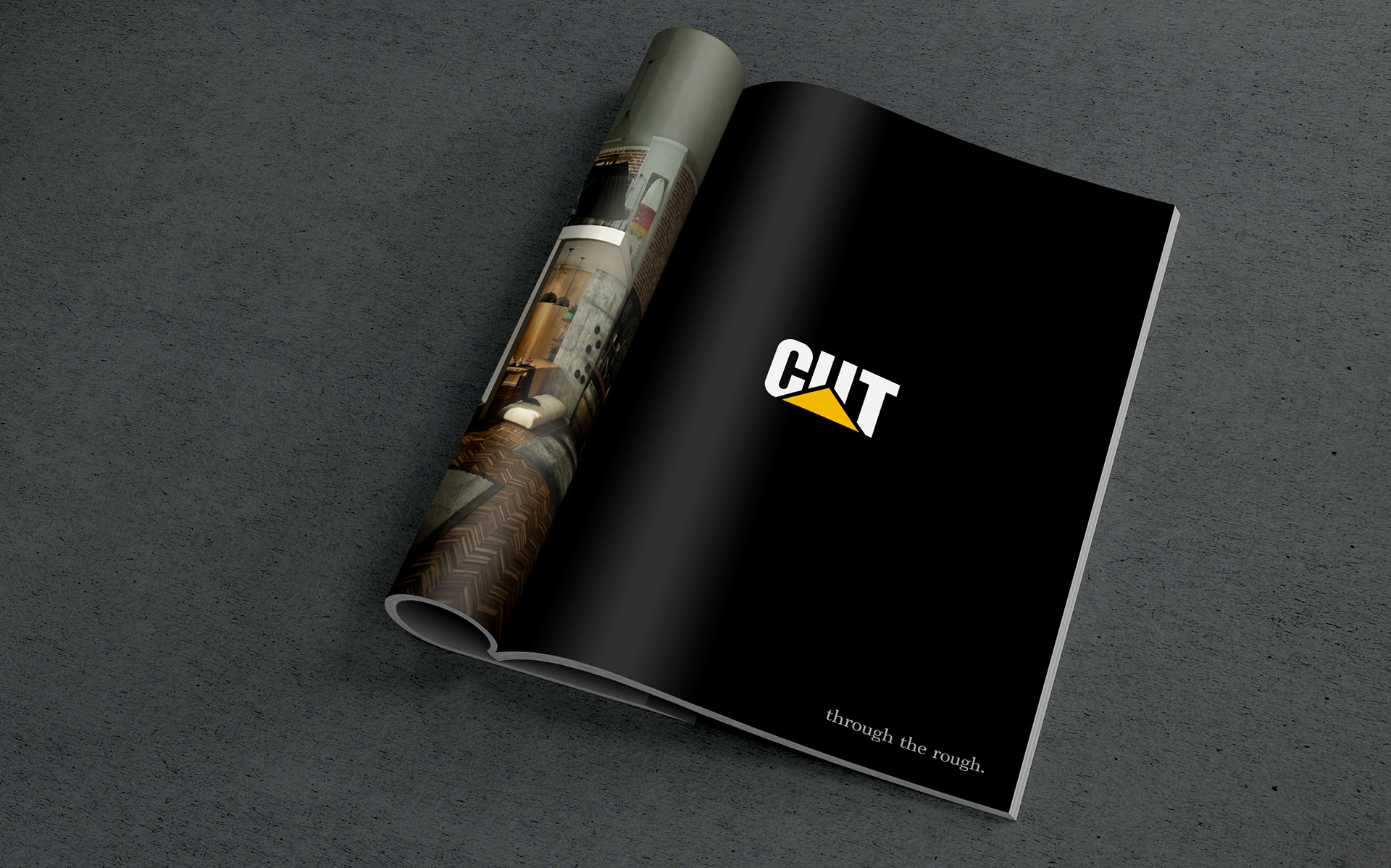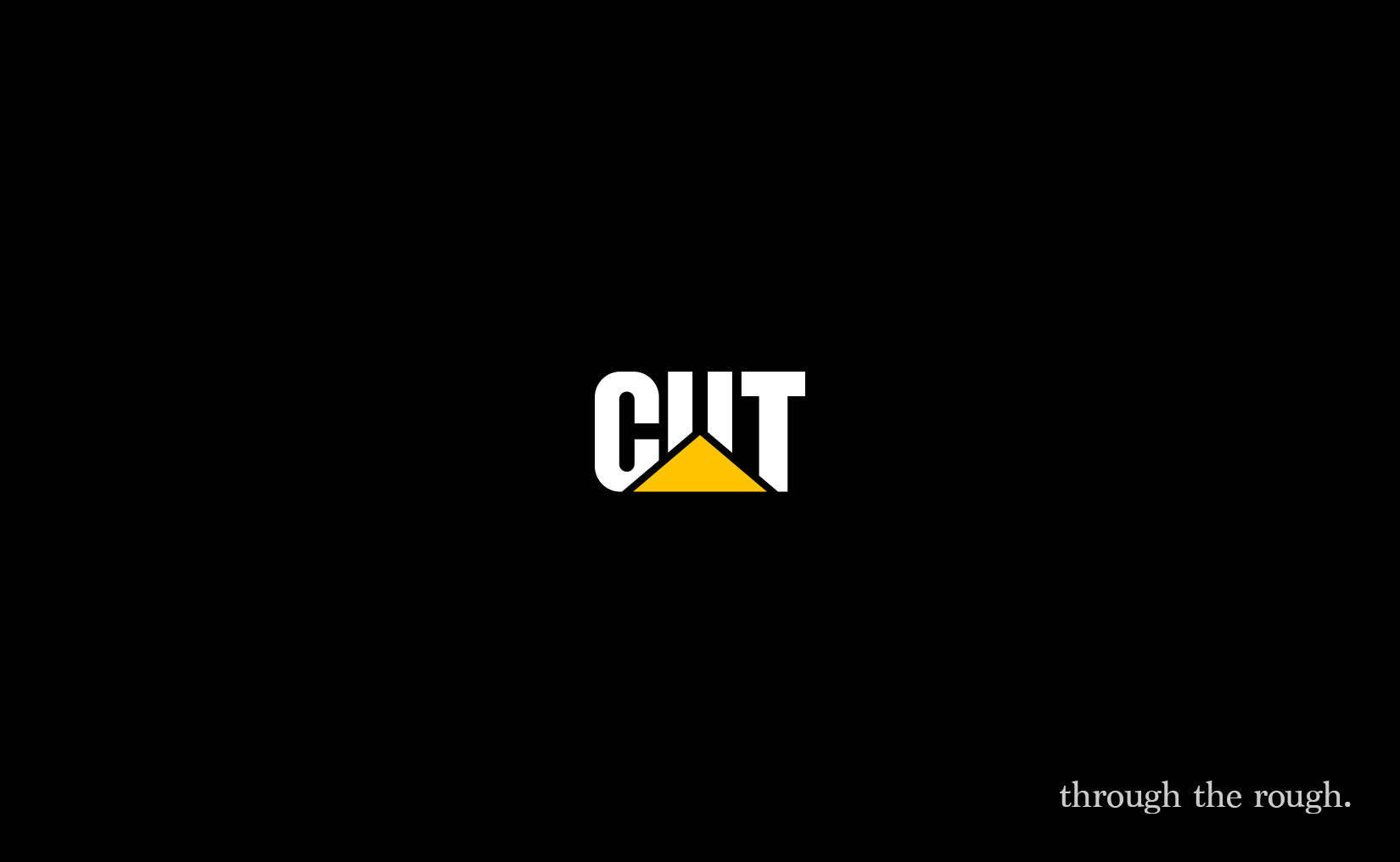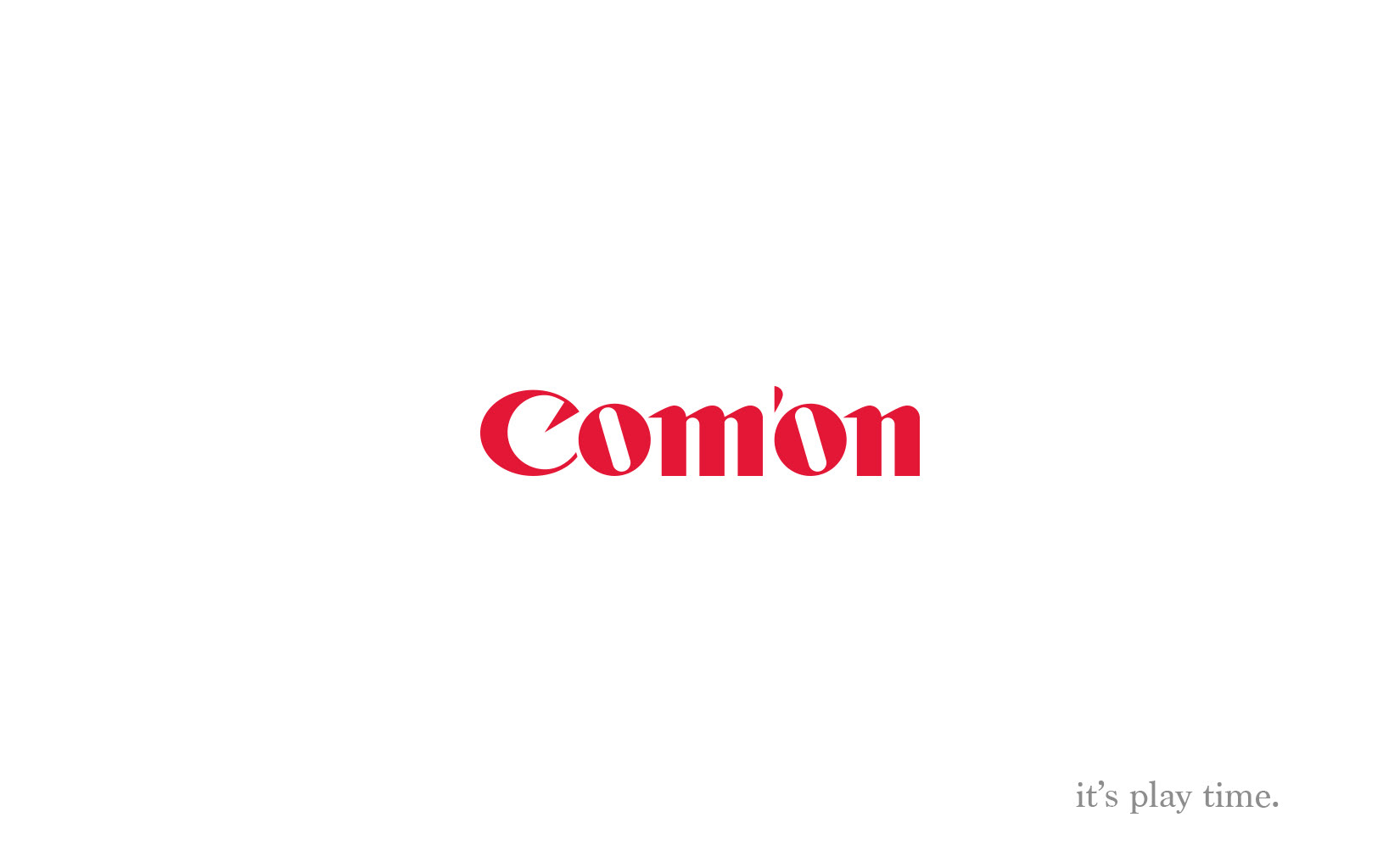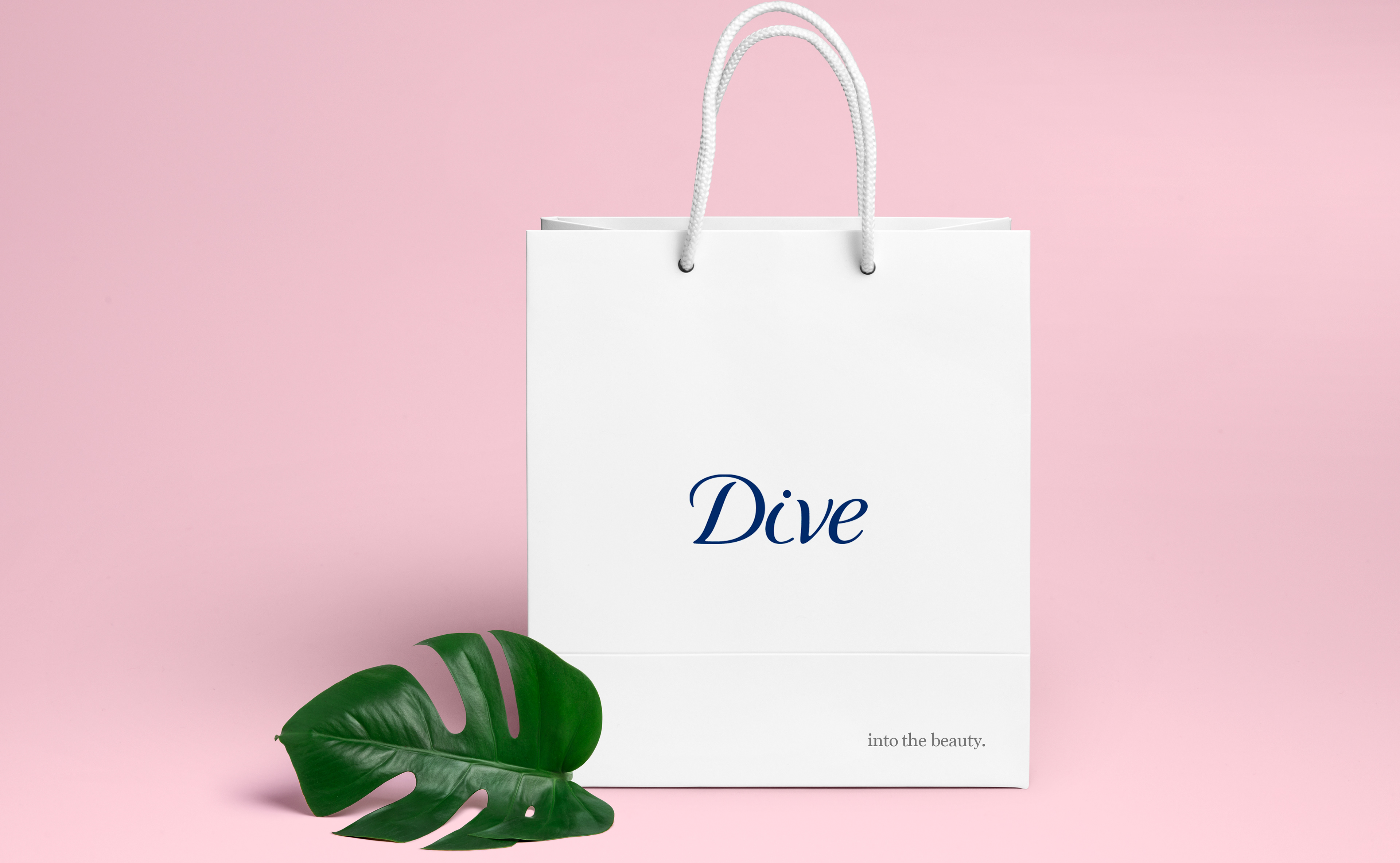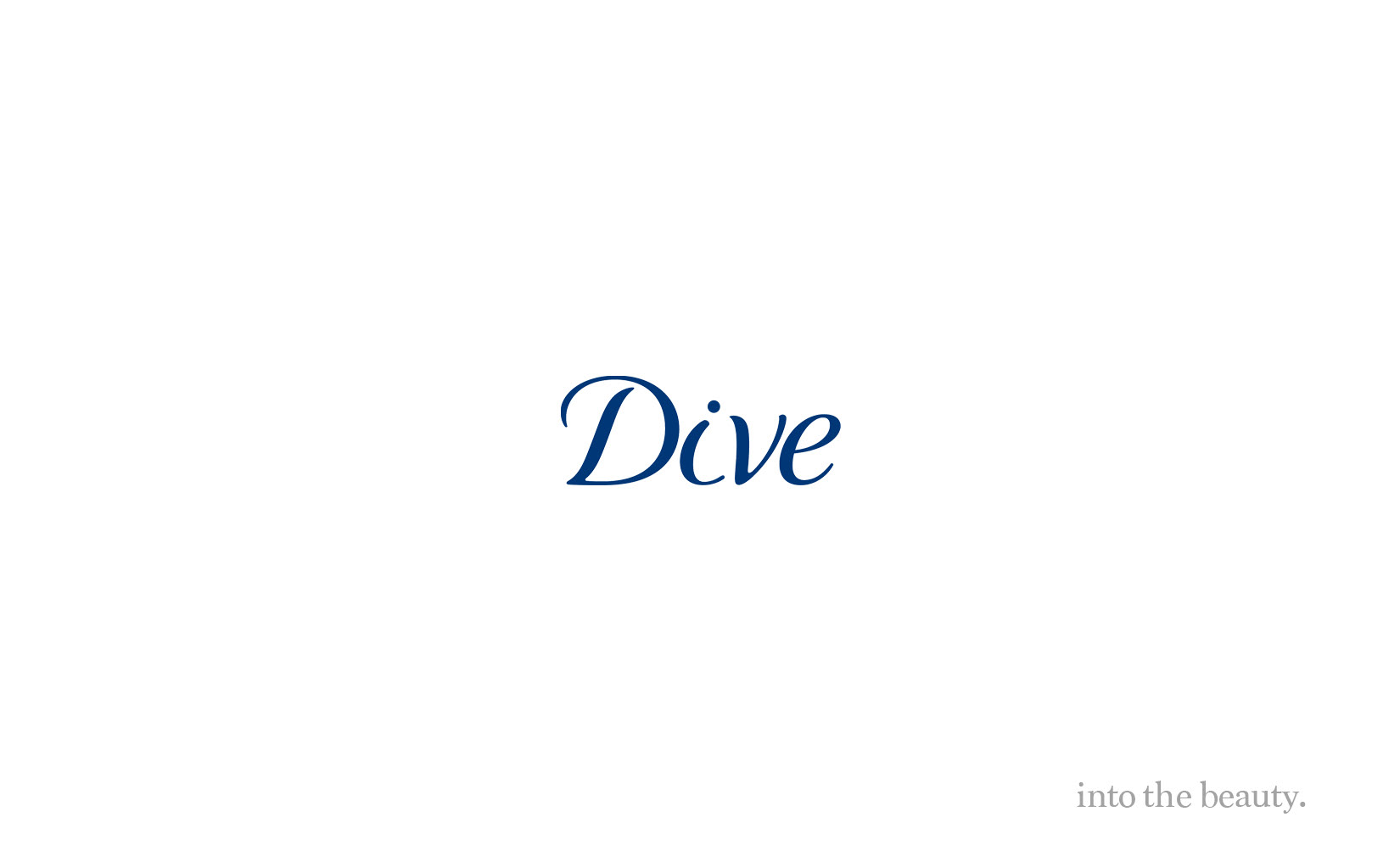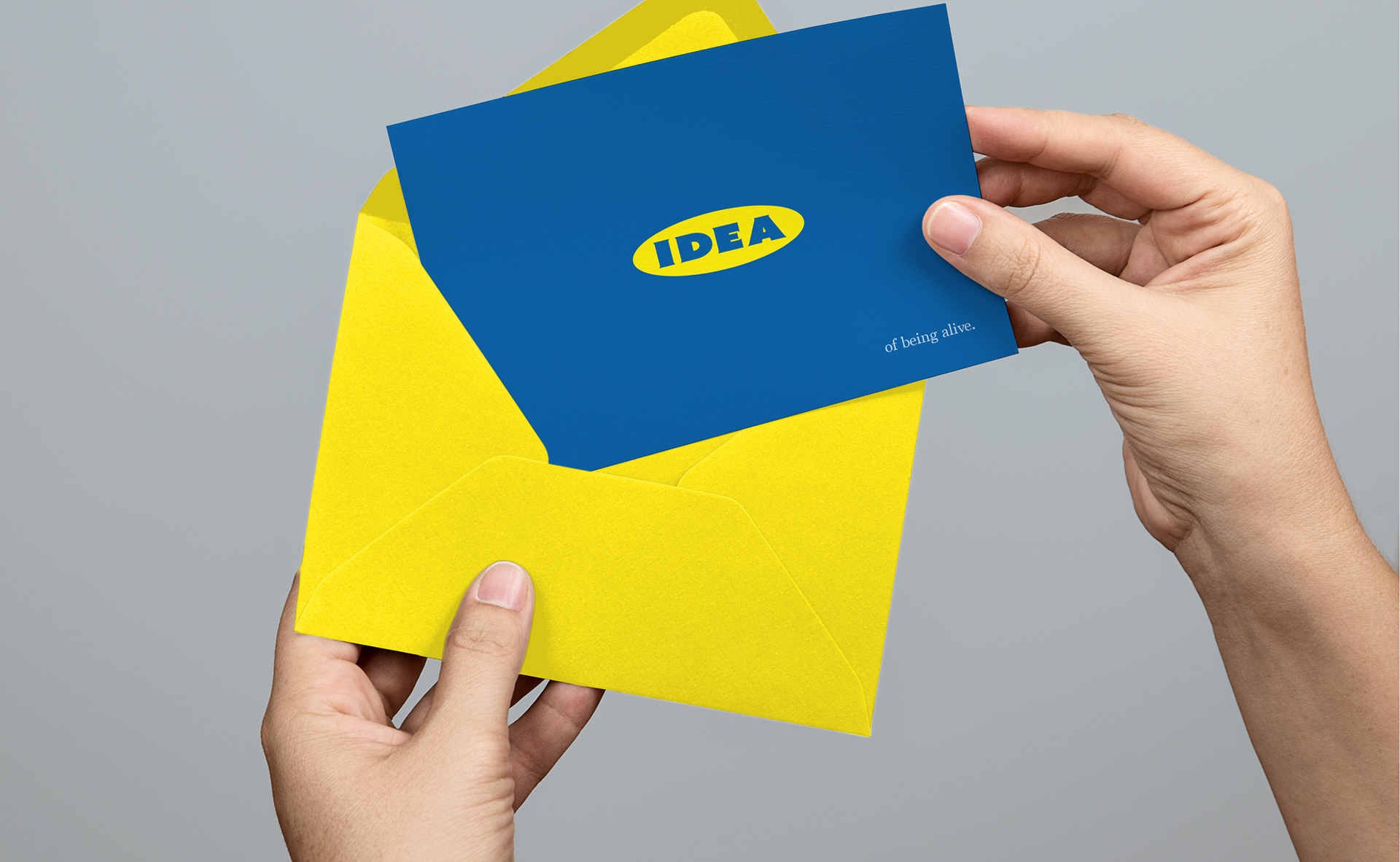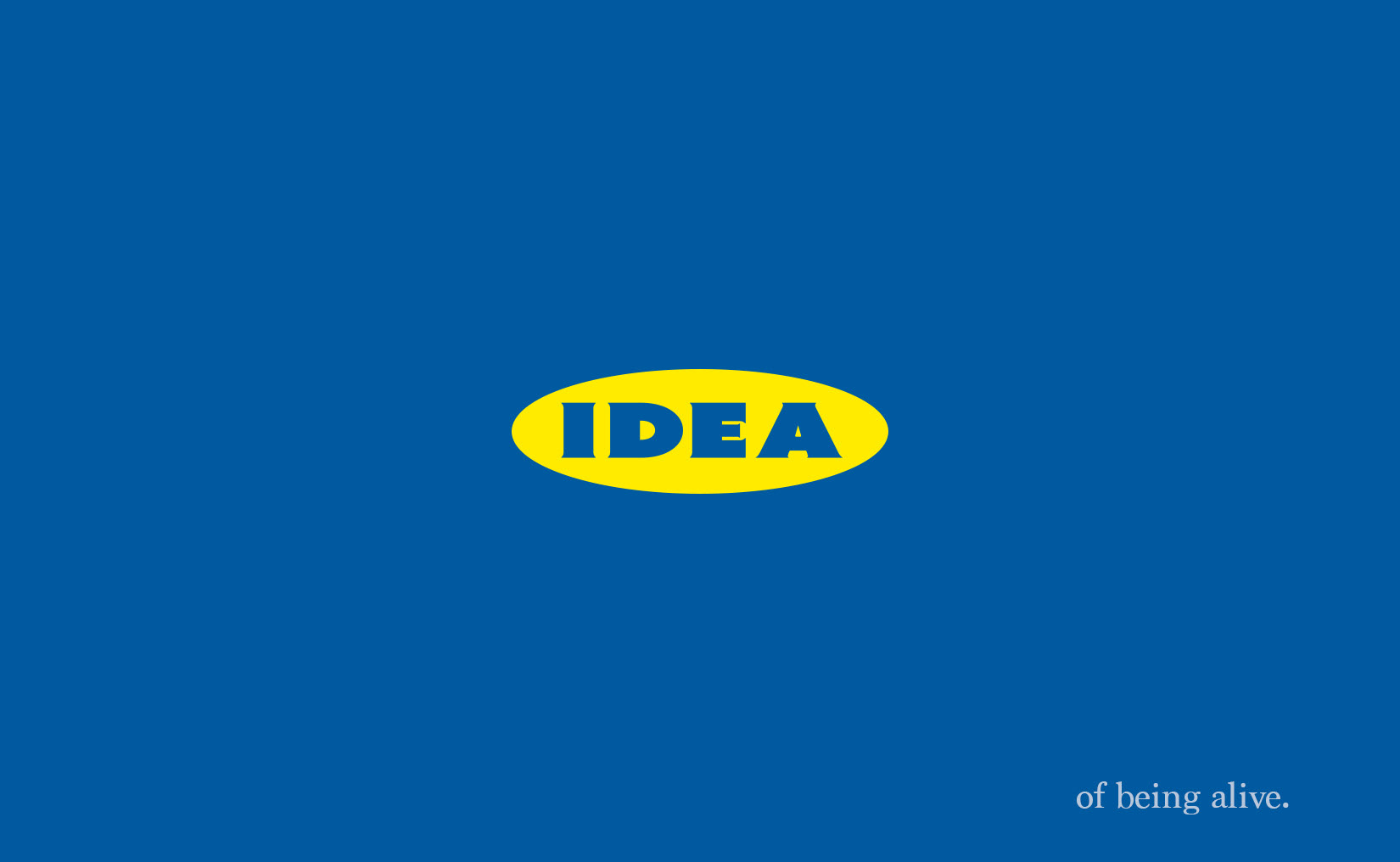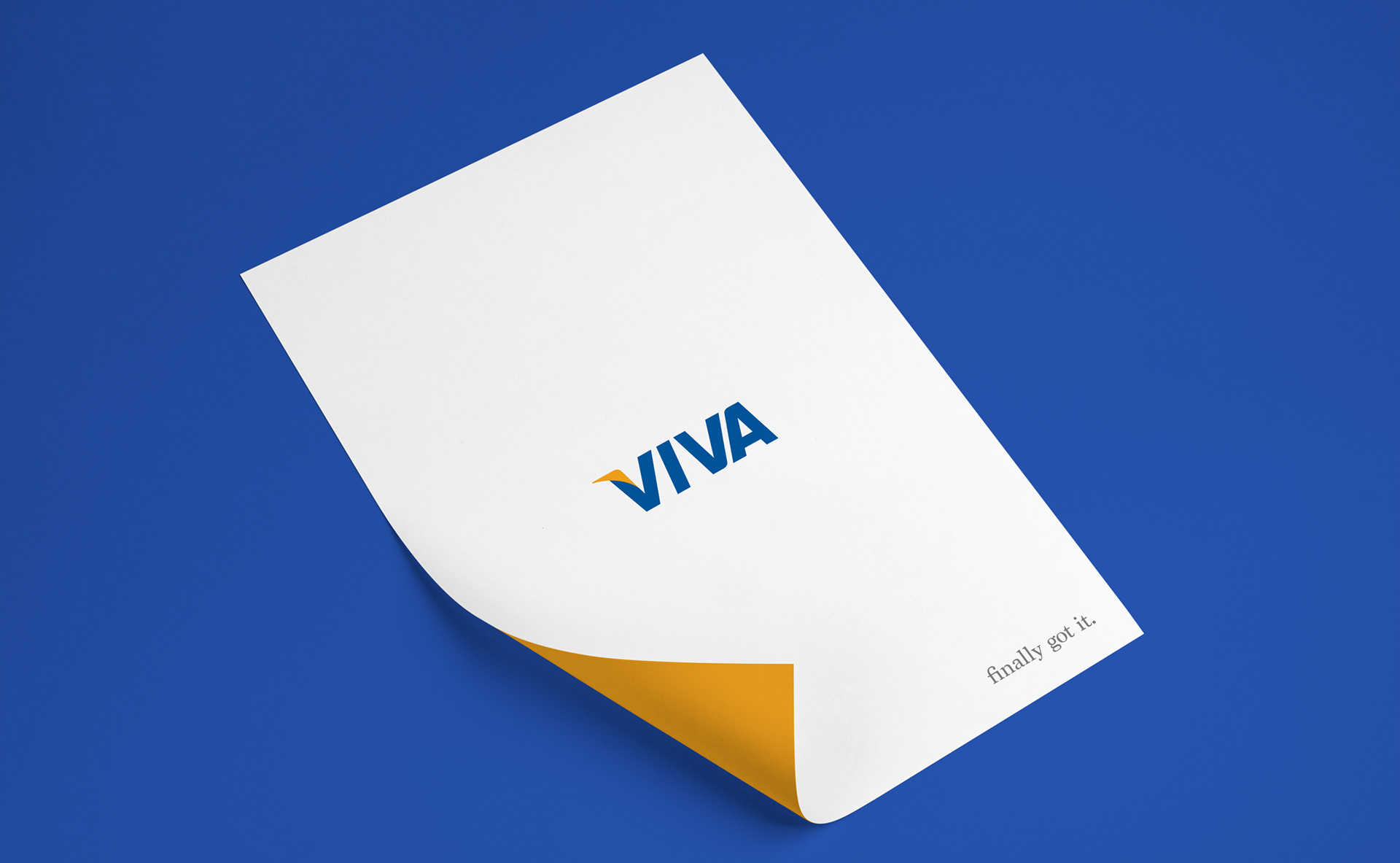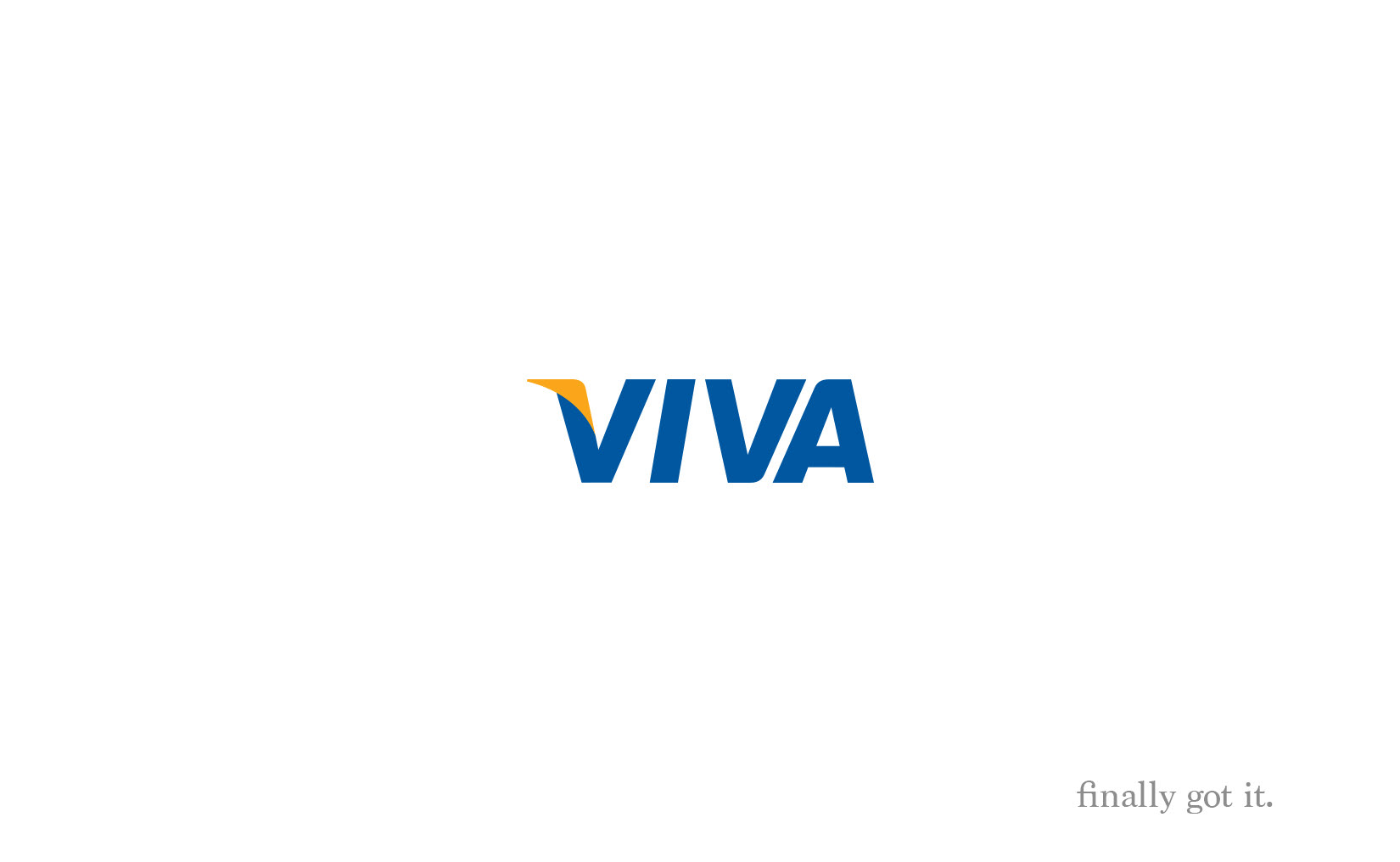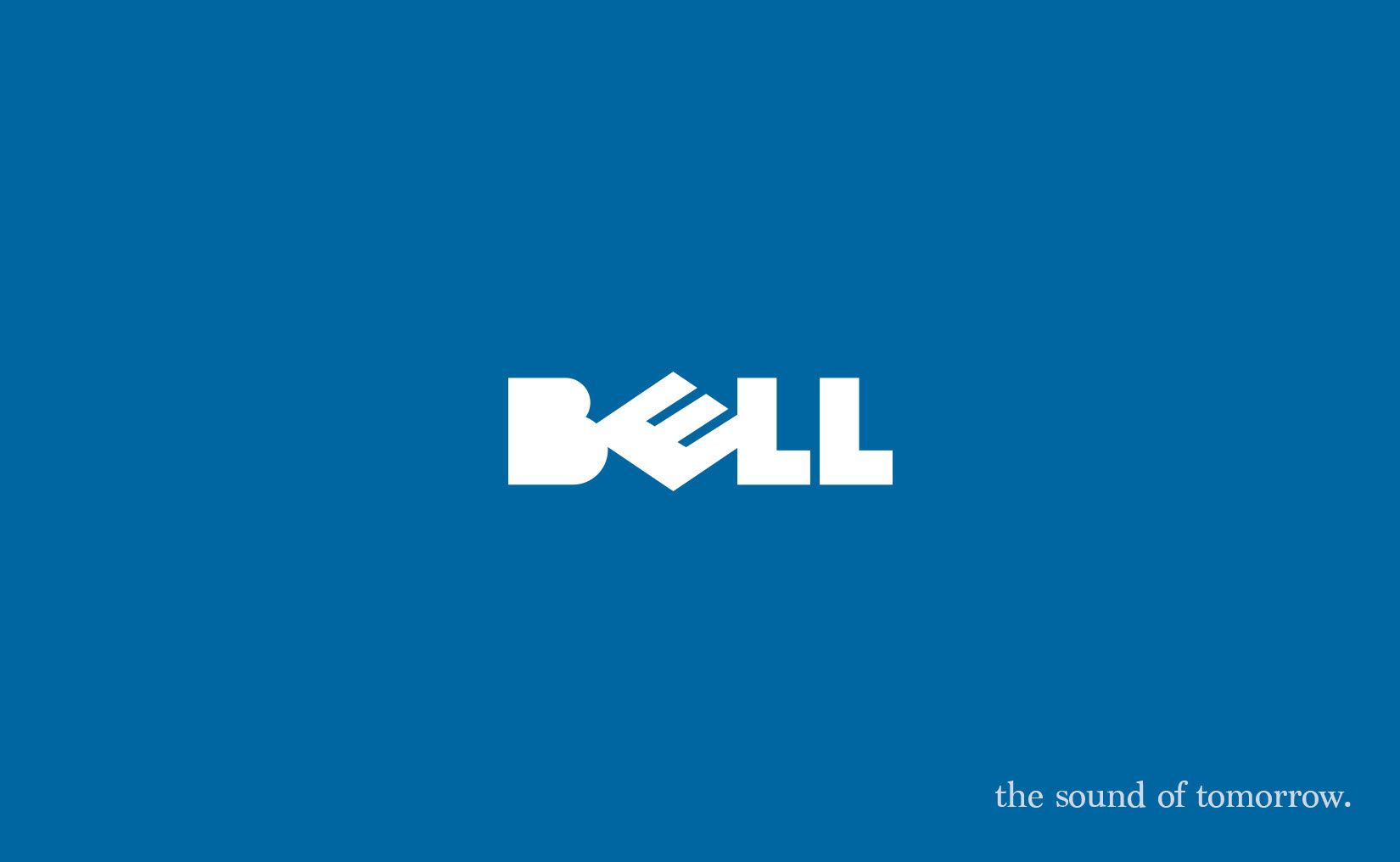 ©The original logos are trademarks of the incorporations., registered in the U.S. and other countries. Use of them does not imply any affiliation with or endorsement by them. it's just a personal experimental project.