I designed this series to asking people to go and vote in the presidential election in Iran.
This series originally designed for The Instagram slideshow feature, to make an impact on people while sliding and they are waiting for the second part of the familiar objects but they're gonna see the unexpected useless part that means, not voting is like being a pen without the nip or so.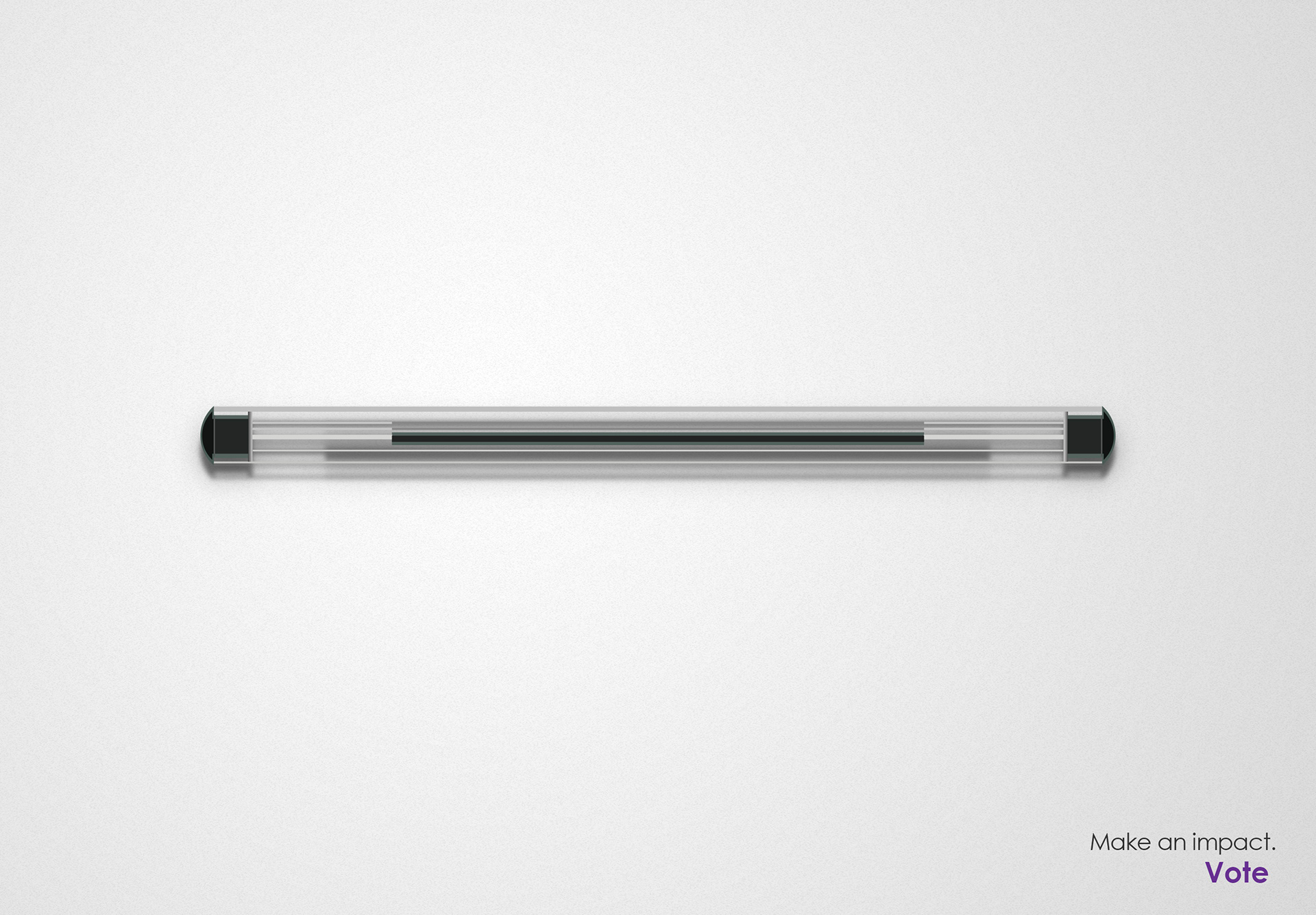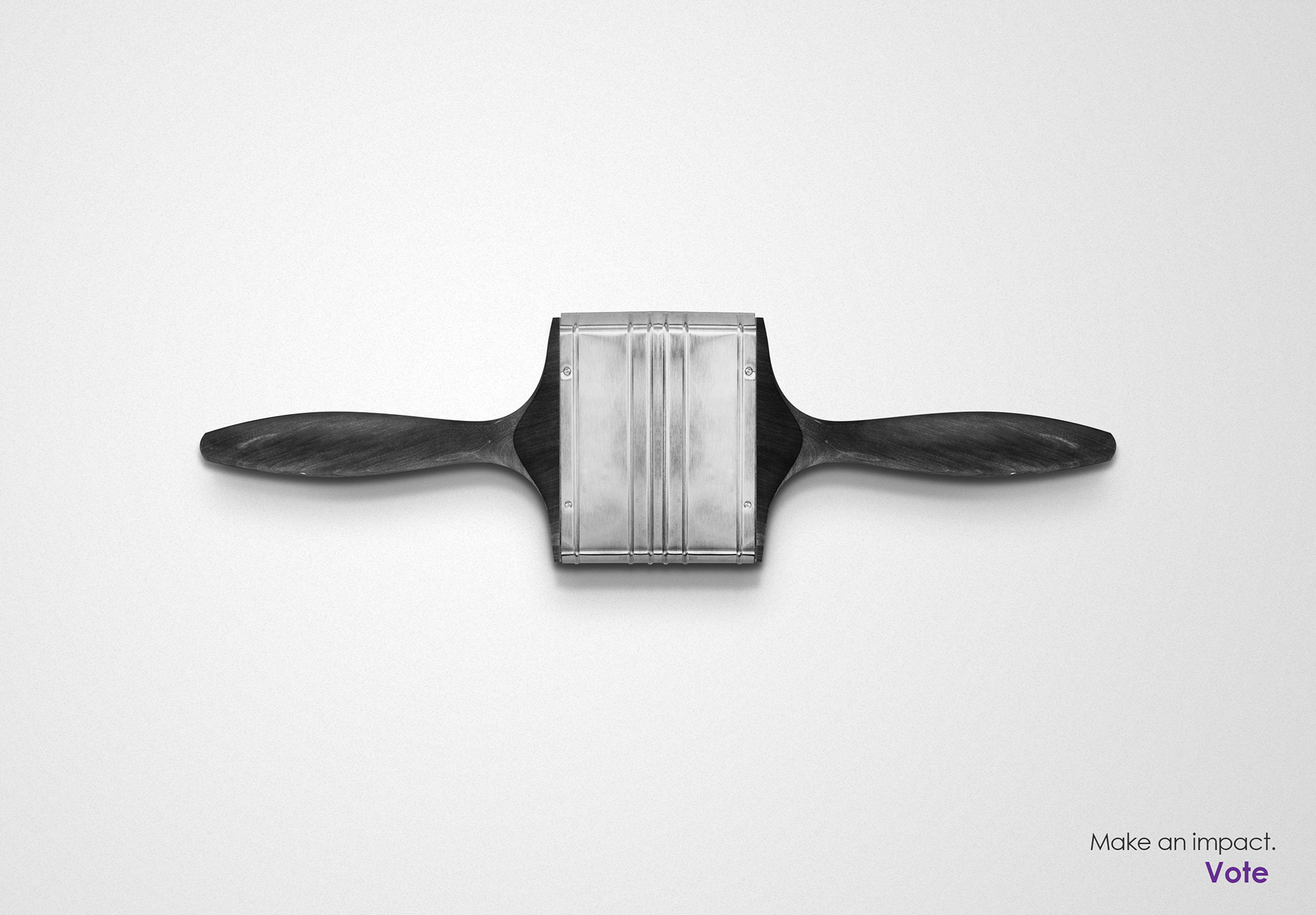 It would be great to have your sight on this project.